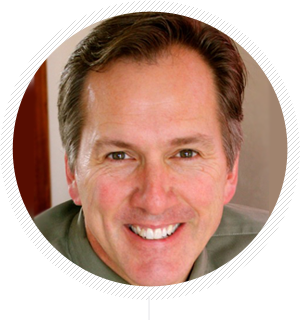 To create a positive first impression, you send a prospect a formal business letter. Perfect! Well done, you. What a great way to use your own services and demonstrate the power of print.
The letter is well written. It tells a little bit about your company, has an action statement (like "I will call you the week of March 16th) and has a PS. It is even signed in blue ink, just like Dr. John Bickley—my University of Alabama professor—said it should be. Into an envelope it goes, stamped and off to the client.
On the receiving end, the customer opens the envelope and reads. Impressed, he is. You've come across as professional. That's exactly the impact you were hoping to make.
Also in the envelope, you included some samples as an example of the kind of work that you do. These are beautiful pieces, of course. It's some of the best work that your company has ever done and you are certain that the client will get the impression that yours is a capable company.
However…
Instead, the prospect looks at your samples and thinks to himself, "These look pricey. I'll bet he's expensive."
Wait. What? That's not fair!
No, you are absolutely right. It's not fair. But it is the risk that you run by sending samples along with your introductory letter. Sure, you can send simple, boring samples but then you run the risk of making your company look simple and boring.
What's the best approach? If you must send something along with your introductory letter, send a story. That is, send a sample and tell the story of how it solved a problem or how it increased their sales or whatever.
You only get one chance to make a first impression. Make sure that you are projecting the image of a problem solver. After all, that is the brand that you want to build.
•••
Okay, now it is your turn. What is your opinion on including samples in with an introductory letter? Do you have a better idea? Add a comment (Visual: http://www.piworld.com/author/bill-farquharson/ and join the conversation.
•••
And did you like this video? Do me a favor: Share it. As always, the best ideas to drive your sales momentum and bring out your inner sales force is at sales.epicomm.org. While you are there sign up to receive these tips automatically.
Thanks!
Got a Sales Challenge you want to talk about? Call me at 781-934-7036. And don't forget to visit the Sales Resources page at sales.epicomm.org
PagePath Technologies, Inc. Is a leader in Web-to-Print storefronts.[/fusion_builder_column][/fusion_builder_row][/fusion_builder_container]