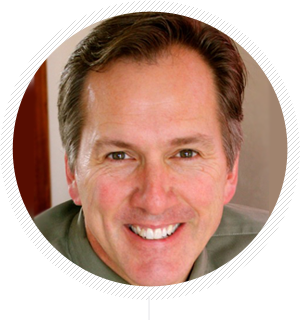 I live about halfway between Boston and Cape Cod. My house is off the beaten path and a bit in the woods. I'll see if I can find out picture to share with you so that you have a visual.
Back in late January we had a blizzard that dumped something short of 2 feet of snow and caused me to seek out someone to plow my 400 foot driveway. Jake was recommended and we settled on a price of $30 every time he comes by.
That first storm caused him to plow my place twice and when he was done, he stuck an invoice just inside my door….for $70.
At first I thought, "What, did he plowed 2 1/3 times?" I sent him a screenshot of his text message confirming the price and asked him to explain the extra $10. His response was, "I shoveled your walk away as well."
Picking up the phone to speak with Jake directly (text messaging should never be used for conflict resolution) I reminded him of two things. First. I didn't ask him to shovel my walkway and second, he didn't shovel my walkway. I did.
Jake's reply? "Well, the second time I came by with the plow I pushed a lot of snow into the walkway that you had cleared so I had to shovel it out again."
I had one of those moments where you run through the various options of how to reply. Kind of like in the movie, The Terminator, but remembering that the guy who plows your driveway is one of three people in life that you don't want to get angry (the other two being the person who cuts your hair and the person who does your marketing) I told Jake that I would send him a check for the full amount and asked that he not worry about my walkway moving forward.
What a difference it would have made if Jake had cleaned up the mess that he made and not made a fuss about it. Not charged me. He could've written something on the invoice to let me know what happened. The net result would probably have been my sharing his name with lots of neighbors instead of with all of you.
Go the extra mile. Do the additional task. And do it all joyfully and without expectation of reward. Every once in a while, someone notices and you get far more out of it than just 10 bucks.
Hey! The next Sales Challenge starts TODAY, March 2. How are sales? Did you know that the second most important sales time of the year is upon us? Yes! What you do (or don't do) in March-April-May will determine your summer slowdown. Get on it! Take the Sales Challenge and create some serious sales momentum! www.TheSalesChallenge.com
Got a Sales Challenge you want to talk about? Call me at 781-934-7036. And don't forget to visit the Sales Resources page at sales.epicomm.org
PagePath Technologies, Inc. Is a leader in Web-to-Print storefronts.[/fusion_builder_column][/fusion_builder_row][/fusion_builder_container]