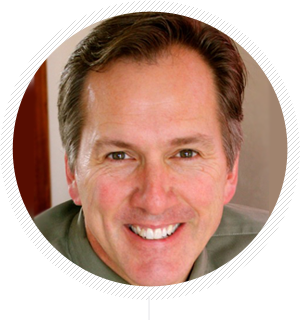 Good morning!
I apologize if I look tired. I was just on a conference call sales meeting and I am still waking up from the experience. Thank God I wasn't operating heavy equipment or driving at the time of the call. It was that bad. I guess I was having my very own deflate-gate.
Most sales meetings are, by law, boring. There is legislation in the Senate right now that will hopefully do something about that but while we wait for that bill to become a mandate, let's talk about some ways that you can make sales meetings more productive and valuable.
First, recognize the irony. You are taking your salesforce out of the field to give them information so that they will increase their sales. In short you are saying, "Stop selling to sell more."
Second, have a set agenda each week so that everyone knows what to expect. In fact, promise that if everyone shows up precisely on time that the meeting will end precisely at the scheduled time.
Third, get the sales people involved. Have them come prepared to participate. Perhaps make it the responsibility of one salesperson per meeting to bring in a vertical market for discussion. Or maybe have everyone state their top three priorities for the coming week.
Fourth, control the conversation. Don't let Chatty Cathy or Cliff Clavin take over the meeting. Allow people to make their point but when someone starts to get long-winded or if the conversation strays into something that should be taken off-line, take it off-line.
Finally, keep it brief. You are much more likely to get the ears, attention, and respect of the sales force if you respect their time.
Look, no one is asking for entertainment and balloon animals but a well run, interesting, and effective sales meeting is not too much to ask for.
Although balloon animals would be really pretty cool actually…
PS—Don't forget to sign up for the Sales Challenge at www.TheSalesChallenge.com. Starts Monday Feb. 2. Also, Kelly Mallozzi and I are holding another Vertical Market Webinar on Feb. 18. Sign up at epicomm.sales.org or in the upper right hand corner of this page. Got a Sales Challenge you want to talk about? Call me at 781-934-7036 or email bfarquharson@epicomm.org
PagePath Technologies, Inc. Is a leader in Web-to-Print storefronts.[/fusion_builder_column][/fusion_builder_row][/fusion_builder_container]