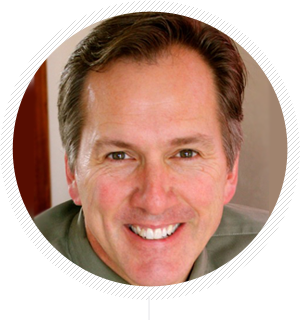 Bill's note: Ordinarily, it is okay to read these tips. I think you are going to want to watch this one. It's a parody on the Rob Lowe/Direct TV ads, just so you know…
Hi, I'm Bill Farquharson and I am appropriately dressed for Sales.
((And I'm Casual Friday Bill Farquharson. Okay, I am beyond Casual Friday. I'm more like day three of a stay-at-home vacation Bill Farquharson))
When I am dressed appropriately, I have anything from a business suit to a dress shirt with no tie along with nice slacks. I care about how I look and believe it is a reflection of the work I do.
((Well…I care, I guess, but essentially I wear whatever is clean. Sometimes I come in wearing whatever I slept in. This morning, for example, I woke up and my clothes were all over my room. Unfortunately, I was still in them.))
The thing about dressing for success is that it gives you a professional feel. You are playing a role and it has an impact in your approach, everything from the way you speak to how you carry yourself.
((Yeah….um….I think I'm more of a "before" picture. I'm road kill, but in a good way.))
Don't be like that other me. Dress for success. Spend some money on your clothes. Make sure your shirts fit properly and there are no visible stains anywhere. Like it or not, you will be judged in part on how you look. It is in your best interest, then, to pay attention and look sharp.
PS—Sign up for this month's Vertical Market Webinar put on by Kelly Mallozzi and me on January 28 at 1pm ET. Registration is Free to NAPL/NAQP/AMSP members and $99 to everyone else. Go to sales.napl.org
Visit my Sales Resources page: http://sales.napl.org/sales-resources/ for last week's Short Attention Span Webinar and a link to my blog
PagePath Technologies, Inc. Is a leader in Web-to-Print storefronts.[/fusion_builder_column][/fusion_builder_row][/fusion_builder_container]