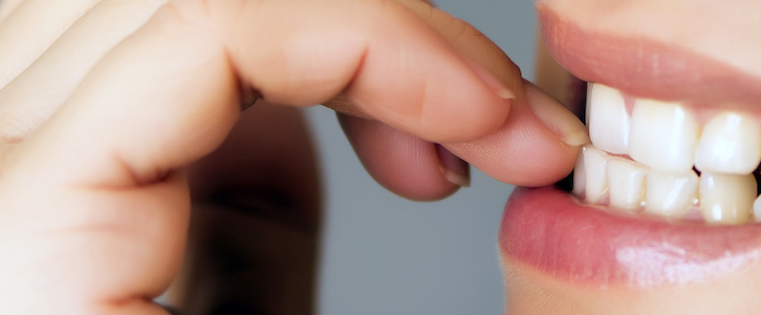 I do a fair amount of blog reading and research as part of my job at MyOrderDesk. Many of our clients and prospects often have similar challenges, and I love to try to help them with those challenges. I read this blog post today from Hubspot and really thought it was important to share with all of the sales professionals in the printing industry.
You can click on the link above to read all of the habits, but here are a few that really seemed to resonate with me.
Putting off prospecting.
When a rep has a deal nearing completion, their vision often narrows so they can't focus on anything else. While this behavior is understandable — chasing sales is exciting, after all — putting off prospecting until the business closes sets you up for a bust right after your boom. Once the contract is signed, it's time to go back to your pipeline and work on the next opportunity. Except that it's totally empty. Oops.

No matter what else is going on, allot time for prospecting each and every week. Several sales experts recommend scheduling an hour or two of prospecting on your calendar each day, and refusing to let anything interfere with this appointment.

Skimping on research.
The more relevant you can make a cold call or email to your buyer, the better chance you have of capturing their attention. Yet too often, totally generic messages get mass mailed (like this email that really got under Trish Bertuzzi's skin).

Don't waste your prospect's time or incite their ire. Take time to research your buyer before you reach out to them. Social media accounts, Google searches, company website, LinkedIn groups — there's really no bad place to look. For a complete checklist of virtual places to investigate your buyer, check out this post.

Not preparing for objections.Sales is like a game of chess — reps should always be thinking a few moves ahead. If the buyer protests to the price, I'll counter by saying this. If they don't like this feature, I'll present this idea.

Why bother with this type of preparation? Because each second a rep hesitates after a buyer presents an objection eats away at their credibility. Don't let the deal flounder due to objections that could have been easily addressed with some pre-work. Play devil's advocate by thinking of all the areas where buyers could poke holes in your argument, and reinforce these weak points with compelling rebuttals before you show up at the prospect's office.
Which bad sales habits do you want to dump this year?