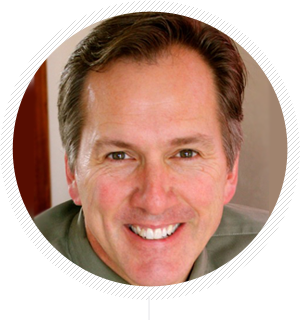 Here we are at the beginning of the new year and with it…. oh, excuse me a second…
((checks his phone, types in a text message))
your New Year's resolutions are in place and…. hold on just a moment….
((reads the reply message, types in a new one))
Um, I'm sorry, what were we talking about? You were saying something important and, oops…
((again, a message has come in and I am once again distracted))
What would you think of me if my sales tips were interrupted time and again like this? What what I think of you if our conversation continually took a backseat to something that was happening on your mobile device?
One of the major differences between selling in 2015 and selling in 1982, when I started, is that back then we had this thing called the end of the day. Now, thanks to these amazing devices, the office comes home with us and that transition between work and life doesn't happen.
Many of us have the false belief that our clients will leave us if we are not available 24/7. You are not as important as you think you are. Except for the rare occasion when you need to be accessible after hours, I urge you to do two things:
First, set an alarm on your mobile device to go off at, say, 5:30 PM and take a vow to leave the office immediately when it goes off.
Second, change your outgoing voicemail message to indicate that you will be available up until that time, after which, and I quote, "I will be with my family."
I think what you'll find is rather than leave you for another vendor, your clients will respect your efforts to be present to your spouse and children.
Try these two things for one week and see what difference it makes in your life, both work and personal.
Visit my Sales Resources page: http://sales.napl.org/sales-resources/ for last week's Short Attention Span Webinar and a link to my blog
PagePath Technologies, Inc. Is a leader in Web-to-Print storefronts.[/fusion_builder_column][/fusion_builder_row][/fusion_builder_container]