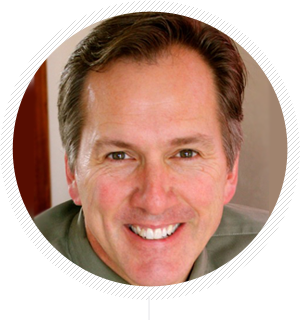 If your car had been sitting in the driveway for a week or two, untouched and not driven, you'd warm it up before you took it on the road, right?
Prior to the start of an exercise regimen, you'd stretch out, wouldn't you?
Today is the first business day of the new year. If you are like me, you arrive in the office tired from all that time off, a little stiff (sales-wise) from day after day of holiday preparation and recovery. As such, you need to warm up the sales engine and stretch out the sales muscles before you reengage with clients and prospects. After all, a body at rest tends to want to stay at rest.
There is a rhythm to an effective and efficient sales day. We are most productive when we hit that stride. That's when our sales body tends to stay in motion. But how do we get there when we are still getting over the fact that we woke to an alarm this morning for the first time in a while and we're lucky to have remembered our way to work?
Well, you've got to start somewhere and getting back to that place demands organization. Are you organized? Do you have a to-do list? Do you know the day's priorities? If not, make that list right away.
Second, get the engine warm by speaking to (or better yet, visiting) no fewer than 3 existing clients. Call to wish them a Happy New Year. Make small talk. No agenda. You don't want anything from them other than a friendly conversation.
These two steps are the bare minimum. Don't expect to be at full power but you'll at least have moved the needle just enough to get going. From there, push through the lethargy, consume an extra cup of coffee or Red Bull, and as they say, "just do it."
Your return to that sales rhythm will come. Before you know it you'll be stressed out and manic.
It's good to have goals, isn't it?
Visit my Sales Resources page: http://sales.napl.org/sales-resources/ for last week's Short Attention Span Webinar and a link to my blog
PagePath Technologies, Inc. Is a leader in Web-to-Print storefronts.[/fusion_builder_column][/fusion_builder_row][/fusion_builder_container]