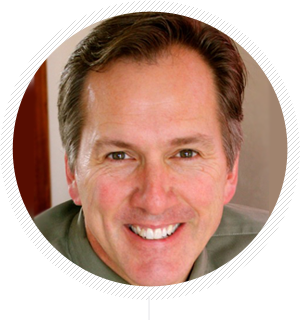 This is a quick, short sales tip. I had one all set to go but then an 8am conversation with two coaching clients made me change my mind and re-record:
What an opportunity we have! Today is December 1 and as you've heard me say in the past there are three full selling weeks left in the year: this week, the week of the eighth, and the week of the 15th.
Where's the opportunity?
Here: To create short-term, outrageous goals.
How many calls can you make, at minimum, every day? Can you shoot for 5 new appointments a week? Activity-based sales goals are what you are after here. You've got 15 great business days and four so-so business days. What is the MOST you can get out of both kinds?
But here is the thing: 15 days is a sprint, so make your sales goals outrageous and a stretch.
When this sales tip is over, make a list of activity-based goals. Then look at the list and see if you can't push yourself. Aim high. No excuses.
Okay, I promised to keep this short, so…
Five weeks from today is the first business day of the new year. Arriving at work that day, you will want to have some sales momentum. Your FINAL opportunity to come rocketing out of the gates will come from the hard work you put in beginning today.
Visit my Sales Resources page: http://sales.napl.org/sales-resources/ for last week's Short Attention Span Webinar and a link to my blog
PagePath Technologies, Inc. Is a leader in Web-to-Print storefronts.[/fusion_builder_column][/fusion_builder_row][/fusion_builder_container]