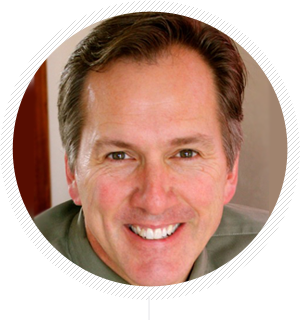 Last week I mentioned that this is the time of year when companies do their 2015 planning and suggested that you vie to get a seat at that table.
But what about you? What are YOUR 2015 plans?
To clarify, I am not talking about goals or objectives. That is a different conversation. What I am suggesting here is that you grab a pen and a pad of paper and do some forward thinking. Similar to a client's New Year planning, it's all about growth and there are a number of things to consider. To help, I have a list of questions for you:
First, what skills do you need to get to the next level? Ponder your weaknesses and fears as a sales rep. What can you do to fill those gaps?
Second, are there any deficiencies regarding your product knowledge? Customers buy from you, in part, because of your expertise regarding your own industry. Be honest with your shortcomings and make a plan to plug any holes.
Third and again similar to your clients, are there any new product lines into which you can expand. Digital printing? Wide format, perhaps? Selling more to existing accounts is the easiest way to grow your sales, but it will require a plan to get there. Do they even know everything you are capable of?
Finally, what is your contingency plan for losing your biggest customer? Think about that possibility, painful as it may be. Consider the financial implication on your wallet and how long it would take to replace the revenue.
Okay, so that last one is not about growth, but a little preparation never hurt anyone.
Pen. Pad of paper. 2015 personal planning party. Ready? Go.
Visit my Sales Resources page: http://sales.napl.org/sales-resources/ for last week's Short Attention Span Webinar and a link to my blog
PagePath Technologies, Inc. Is a leader in Web-to-Print storefronts.[/fusion_builder_column][/fusion_builder_row][/fusion_builder_container]