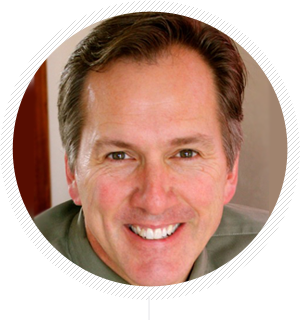 Today is Monday, November 3. There are three full selling weeks between now and the week that includes Thanksgiving. A quick reminder to make or continue your commitment to extra sales calls each day.
This is also the time of year when companies hold their planning meetings for the New Year. They go over their goals and strategies for growing sales, launching new products, changing directions, and playing "What if?"
Why aren't YOU in that meeting?
Think about it. You need to stay relevant with your customers. You need to get ahead of them. They, in turn, need to know that you are a resource to them, not just a vendor. They need to be made aware of your full capabilities.
Entering the conversation at the quote stage of the job leads to, "Your price is too high." But engaging at the design/idea stage means that you will be evaluated on the basis of your problem-solving abilities. That experience will undoubtedly end better.
Ask your existing clients if they have a 2015 planning meeting coming up and offer to sit in, if only to observe. Remember, the number one reason why we lose a customer isn't price, delivery, or service. And it is not that we screwed up an order, either. We lose clients because they think we've stopped working for them, that we are no longer bringing in new ideas. This is your chance to remind the customer why they buy from you.
Now go make a sales call!
Visit my Sales Resources page: http://sales.napl.org/sales-resources/ for last week's Short Attention Span Webinar and a link to my blog
PagePath Technologies, Inc. Is a leader in Web-to-Print storefronts.[/fusion_builder_column][/fusion_builder_row][/fusion_builder_container]