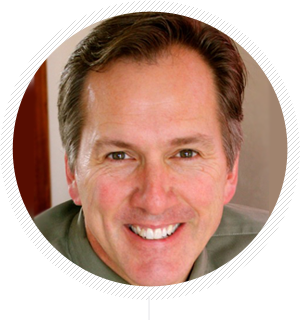 I once knew a brilliant and successful businessman who amassed a fortune by building and buying the network of gas stations and convenience stores. I would sit and listen to him discuss the highs and the lows of the industry and inevitably the conversation would turn to his number one issue: Staffing.
For all his success and wealth, business acumen and overall intelligence, what struck me as missing in this man's personality was gratitude. I'm not saying that he didn't have any. It's just that it was backwards. He believed that others should be grateful to him while the truth was quite the contrary.
Money is a great motivator. It also serves as a good scorekeeper. In sales, the more we sell, the more we make. But do we feel appreciated? And more importantly, do our clients?
Appreciation is a basic human need. Saying, "Thank you for the order" at the end of a business transaction is an innocuous gesture that is likely to go unnoticed.
But maybe not.
Maybe someone's doing business with you because you let them know how important their work is to you and you do it with a simple, "Thank you." Not everyone will notice, but the right customer will. And if for no other reason, that's why you should say it.
The argument could be made that our customers should be grateful to us as well for the hard work, the quick turnaround, and our attention to detail. I don't disagree. But these days, every order should be sacred and every client should understand that we are grateful for the opportunity to be of service.
I was never able to convince my friend of the value of gratitude at his workplace. Such a shame. Giving thanks would have come back to him fivefold. It works that way in print business sometimes, too.
Visit my Sales Resources page: http://sales.napl.org/sales-resources/ for last week's Short Attention Span Webinar and a link to my blog
PagePath Technologies, Inc. Is a leader in Web-to-Print storefronts.[/fusion_builder_column][/fusion_builder_row][/fusion_builder_container]