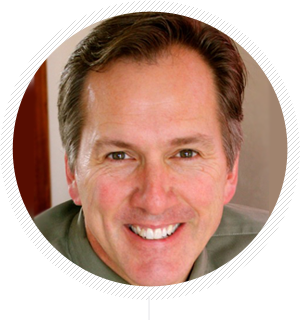 Good morning!
Last week I covered the subject of Aggressiveness and answered the question, "How much is too much?" when it comes to prospecting.
Continuing that thought, let's talk about the next part: Quitting. That is, when do I give up entirely?
Let me give you two different perspectives.
First, if you have left multiple voicemail messages over multiple weeks and the prospect has not called you back, they are sending you more than one message. Sure, you are getting the stiff arm, I'm ignoring you, rejection. But there is another message here as well.
The person who doesn't call you back after one voicemail message is simply busy. But the person who doesn't call you back after multiple voicemail messages is being rude. They are showing you what kind of business person they are. And believe me, you can expect the same level of courtesy throughout any and all business dealings you will have. That's what you should be thinking about. Do I really want to do business with this person?
That said, there are accounts that you want so badly that your pursuit should literally be endless. I've heard stories in my coaching of accounts that take years and years the land. Sales persistence at the highest level is required and fortunately, rewarded.
In the end, I think you make the call on a case-by-case basis.
Give up on the minor prospects after a few weeks worth of attempt. Call them every other month, perhaps. Prospecting takes on some of the same characteristics as advertising over time.
As to the big fish, never give up, never surrender. Believe in your heart that they will do business with you one day and persevere. Even if it takes years.
Visit my Sales Resources page: http://sales.napl.org/sales-resources/ for last week's Short Attention Span Webinar and a link to my blog
PagePath Technologies, Inc. Is a leader in Web-to-Print storefronts.[/fusion_builder_column][/fusion_builder_row][/fusion_builder_container]