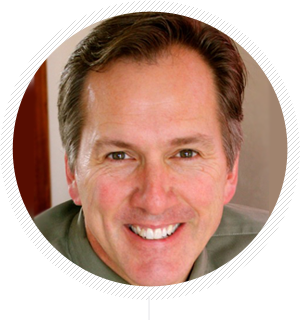 Good morning!
What is your definition of the word, "aggressive?" when it comes to prospecting?
Here in the Northeast, being patient means waiting a whole day before calling a new prospect the second time. In the more laid-back parts of the country (in other words, just about everywhere else), calling twice in the same month is akin to stalking.
Who's right? Well, we are of course since we're from Boston but okay, let's assume hypothetically that perhaps we are a tad annoying and maybe, just maybe, we need to space out our calls a bit more.
How soon after the first prospecting call should the second prospecting call be made? How soon after sending an introductory letter or sending an email should you pick up the phone and call? What's your answer?
My suggestion is this: allow for two "touches" during the first week. After that, a minimum of one and a maximum of two actions the same prospect per week should be your goal. And your limit.
As for the "How much is too much?" question, my advice is to air on the side of aggressiveness. That is, if you ever ask yourself, "Will one more phone call be one phone call too many?" make the call anyway..
Visit my Sales Resources page: http://sales.napl.org/sales-resources/ for last week's Short Attention Span Webinar and a link to my blog
PagePath Technologies, Inc. Is a leader in Web-to-Print storefronts.[/fusion_builder_column][/fusion_builder_row][/fusion_builder_container]