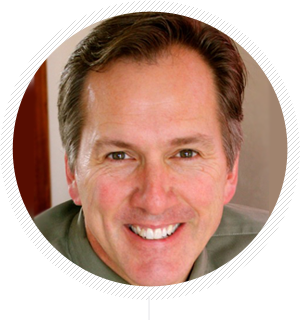 This is one of those sales tips where I'm going to show my age….
Roughly 6 months ago there was a song that seemingly invaded every radio station and every genre. It had a catch line, if you will, that was haunting and original, but to me, annoying as hell because I couldn't figure out what it meant. As soon as I say the line you will likely know what I'm talking about:
"Say something. I'm giving up on you."
Beautifully sung. Poetically correct. But I have no idea what you're talking about. That is, until I realized that this is a song about selling print and, more specifically, the annoying habit that buyers have of not returning phone calls. We leave messages but they don't call back. We're waiting for them to say something and wondering when we should give up on them.
Make sense now?
Thought so.
So, if they are not going to say something, when do we give up on them? There is no one answer to this. I look at every situation individually and have two simultaneous thoughts:
First, the more I want to do business with this company, the longer I will stay in the hunt.
Second, by not calling me back they're demonstrating what kind of business people they are. Do I REALLY want to work with that?
I weigh both of those factors in determining how long to stick with it. If I absolutely have to give you a number, I would suggest that you make no fewer than four attempts before quitting. Then, my suggestion is that you wait a month or so and try again.
Like me, you are probably very relieved to know the true meaning of that song. It's the latest in a string of well-known printing sales songs.
Rikki Don't Lose That Number is about having a good CRM. Can't Buy Me Love is about wining and dining clients. Let's see, what else….
Visit my Sales Resources page: http://sales.napl.org/sales-resources/ for last week's Short Attention Span Webinar and a link to my blog
PagePath Technologies, Inc. Is a leader in Web-to-Print storefronts.[/fusion_builder_column][/fusion_builder_row][/fusion_builder_container]