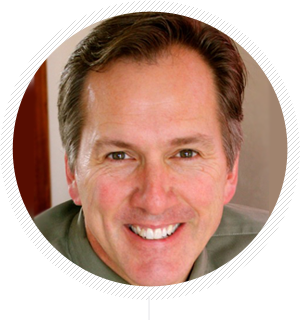 Do you remember being in elementary school and knowing the answer to a question that the teacher posed? You were so excited that you bounced in your chair as you raised your hand and try to get the teacher's attention by doing your best imitation of a monkey: "O-o-o-o-o-o-o-o-o-o." Do you remember?
It was cute back then. But that habit needs to stop if you are in sales because it's coming out differently. Now, in your effort to show your customer that you know the answer, you are interrupting. And while a client probably won't say anything, I promise you they notice and it is very annoying.
Listening is an art. But that is a whole different subject. I could go on about listening with your entire body and intently focusing your eyes on the client as they speak. But, just this one aspect of the subject is so important that it can actually kill a sale. That is, you can be a great listener but if you jump in on the customer before he or she is done talking, the damage that you do is irreparable.
Most sales people I know are fast talkers and fast thinkers. That is not meant to be a criticism. You can talk quickly and you definitely should be thinking quickly. However, of utmost importance is that you show the client respect by giving them the chance to finish a thought.
This week's sales tip is a short and simple one: Don't interrupt! It's understandable once in a while but if it becomes habitual, you can expect to habitually fail in sales.
Visit my Sales Resources page: http://sales.napl.org/sales-resources/ for last week's Short Attention Span Webinar and a link to my blog
PagePath Technologies, Inc. Is a leader in Web-to-Print storefronts.[/fusion_builder_column][/fusion_builder_row][/fusion_builder_container]