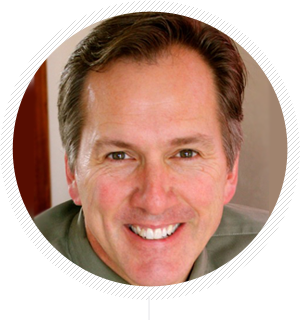 I was at a wedding this past weekend. The daughter of one of my oldest and dearest friends, a recent Stanford graduate, married her true love on a Pennsylvania farm. Presiding over the ceremony was her grandfather, a Texan we call Big Jim. The groom waited at the alter along with the bridesmaids and their counter parts. And they waited. And waited. After what seemed like an eternity, Big Jim, miked so that we could hear him, stepped forward and whispered in the Groom's ear: "Get used to it."
One of the more difficult sales challenges comes after a quote is delivered. There is a waiting period that can go on for days and occasionally, weeks. During that time, you fidget like a man waiting for his eternal match to arrive. It can be unbearable. What do you do? How often do you call? How much is too much? When do you stop?
The answers to all of these questions should be made known to you at the time of quoting. That is, you should gather as much information as possible when you provide your price so that you don't have the feeling of spinning in the wind.
There are five vital questions to ask:
When will the decision be made?
Are you the decision maker?
Are you okay with me calling/emailing frequently?
What is the criteria upon which the vendor will be chosen?
How do you prefer to be contacted?
As far as the, "How much is too much?" question, it has been my experience that you do more harm than good by being overbearing. There is no magic, universally-agreed upon number of follow up calls to make. However, I can tell not to overdo it.
If you've asked the right questions and you are prepared, the only thing left to do is stand tall. Smile. Wait patiently. Oh, and one more thing….
Get used to it.
Visit my Sales Resources page: http://sales.napl.org/sales-resources/ for last week's Short Attention Span Webinar and a link to my blog
PagePath Technologies, Inc. Is a leader in Web-to-Print storefronts.[/fusion_builder_column][/fusion_builder_row][/fusion_builder_container]