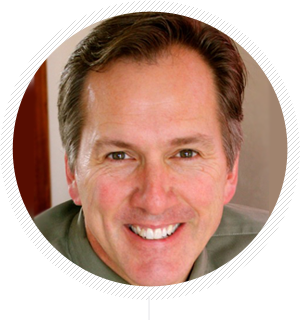 Well, we are in the home stretch! There are four solid selling weeks between now and the week that contains the Fourth of July. How will you use them?
20 working days, including today, with which you can make your final push and generate significant sales momentum going into July and August. Yes, this is a recurring theme of mine so if you choose to roll your eyes and move on to your next email, I'll understand. But hear me on this: This is your last chance to not spend hours playing solitaire waiting for the phones to ring. So, here are my suggestions:
First, commit to being sales-focused. It's a quick and easy step and all it takes is for you to set your mind towards the idea that your priority will be direct selling activity.
Second, when faced with the choice of what to do with the time that you have, always choose the task that is directly related towards selling activity. Are there prospects you can call? Are there bids out there that you can follow up on? Are there customers to speak to regarding upcoming projects? These types of things should always be your primary task.
Third, what extra selling activity can you generate? What would one additional new business phone call, above and beyond the 5 or 6 you presently make each day, do for your sales, general motivation, and sense of accomplishment?
So, yes, I am nagging you once again in an effort to focus you during the next four weeks. What to do with the two weeks after that is the subject of next week's sales tip.
Have a good selling week, everyone.
Visit my Sales Resources page: http://sales.napl.org/sales-resources/ for last week's Short Attention Span Webinar and a link to my blog
PagePath Technologies, Inc. Is a leader in Web-to-Print storefronts.