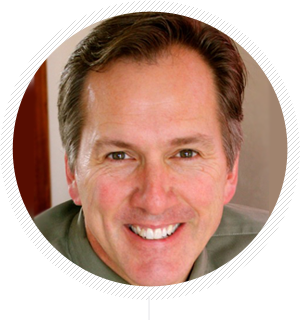 Lately, I've had the pleasure of welcoming a bevy of new salespeople to the industry. I took that as a sign from the Universe that I need to create a sales tip directed at them. So, I've gathered five things to tell the newly initiated salesperson:
Selling is a really, really, really hard. The economy is not helping. Prices are down. Competition is up. But, the fundamentals are still true that if you make a high-value sales call on your target market within a prospecting process and apply diligence, you will succeed.
You are going to get discouraged. Count on it. Prepare for it. If you are looking for a job that provides instant gratification, become a checkout clerk at Walmart. If you are looking for a job where you are paid based on your value and success, one where you get to solve problems and create ideas, stay right where you are.
As the sign that once hung in the cafeteria of Twitter said, "Make better mistakes today." If you are not making mistakes, you are not putting yourself out there and taking risks. Just try not to make the same mistakes today that you made yesterday. Make better mistakes. By the way, they hung the sign upside down.
Study your craft. Become the best salesperson you can become. Read How to Win Friends and Influence People for starters. Never stop learning or improving.
Focus on today's sales activity. Look to the horizon for results. That is, the work that you do today will not bear fruit until many months from now. You need to understand that.
Quite honestly, and I mean this most sincerely, I don't understand why anyone who can't throw a baseball would choose any occupation other than sales. Outstanding income potential, constant challenge, and a lifestyle that allows you to, eventually, have a great deal of flexibility and freedom. Sales is the best job there is. However, it's not for everyone.
No sales challenge that you will face is unique. Others have faced this it and conquered it. You can too. Welcome to the club.
Visit my Sales Resources page: http://sales.napl.org/sales-resources/ for last week's Short Attention Span Webinar and a link to my blog
PagePath Technologies, Inc. Is a leader in Web-to-Print storefronts.[/fusion_builder_column][/fusion_builder_row][/fusion_builder_container]