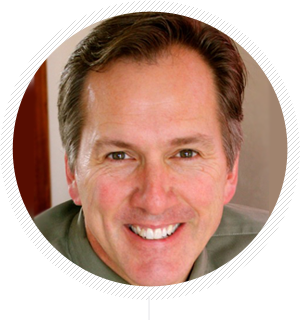 While you are watching this sales tip, I will be delivering a speech on the subject of, amongst other things, goal-setting. Writing the presentation lead me to do quite a bit of research on the subject. In particular, I focused on why we fail at reaching our goals. That got me thinking about Lent.
Yes, Lent, that roughly six week period between Ash Wednesday and Easter where Christians are urged to pray, repent and practice self-denial. Many accomplish—or at least attempt—this by giving something up that they love. It's not easy, especially if one chooses something they REALLY enjoy. For me, by the way, that'd be Cadbury Mini Eggs. Don't know if I could make it 6 weeks without those little bad boys. But hey, it's a finite amount of time.
And that is my point this week.
We are eight weeks away from the week containing the Fourth of July. What commitment could you make to new business development in this time period?
Could you choose a number of calls to make every day? Every week?
Could you find the names of five big accounts, five Big Fish, to begin pursuing?
Could you make commitments to visiting each and every one of your existing customers to check in and make certain they know everything you are capable of?
You have an opportunity. Before you is a finite amount of time with which you can make a substantial and significant impact on your sales. Set yourself a goal. Keep track of your progress. And remember to reward yourself upon accomplishment.
This is a good test of your will. Remember, it's a finite amount of time that you are dealing with. You can do it.
Oh, and if you find any Cadbury Mini eggs, please let me know. I'm out!
Visit my Sales Resources page: http://sales.napl.org/sales-resources/ for last week's Short Attention Span Webinar and a link to my blog
PagePath Technologies, Inc. Is a leader in Web-to-Print storefronts.[/fusion_builder_column][/fusion_builder_row][/fusion_builder_container]