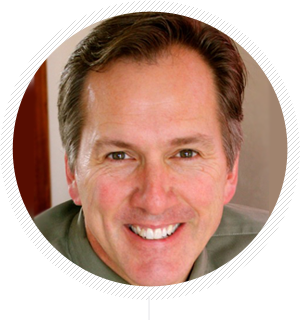 My first job out of UMass/Amherst was as a salesman working in an office of twelve or so reps. It wasn't exactly Glengarry Glen Ross, but it was something of a Hollywood setting: We had our curmudgeons, our archaic "Willy Loman," and one or two smooth talkers. I was one of several who were hired at about the same time and we came together pretty quickly, supporting each other during the tough times and celebrating the victories. It was one of the best periods of my life, both personally and professionally.
We were a family.
In 1986, I left to become a business forms and print broker. That lead me to training and I stayed a Lone Wolf right up until last August when I joined the NAPL. While I loved being on my own, I am thrilled to be a part of a team again.
One of the best parts is the camaraderie amongst the various members of the Business Advisory Team. When a contract is signed, an email announcement goes out and the congratulatory emails rain down, along with a healthy dose of good-natured jesting. After 27 years of being the automatic Salesman of the Month, I am a part of a family again. I am only now realizing how much I missed it.
You are a part of a team as well. Your teammates include fellow sales people, administrative staff members, and maybe even upper managers. What are you doing to develop and support that team? A kind word, a handwritten note of thanks, an "attaboy," or an encouraging "You can do this!!!" word or two has amazing impact. It is also infectious, so what goes around, comes around.
How much more fun is it to work in a positive environment? You have the opportunity to create such an environment. It's the right thing to do. It's what your mother would tell you to do. And it's what I am suggesting that you do.
Come on! You can do this!!!
Visit my Sales Resources page: http://sales.napl.org/sales-resources/ for last week's Short Attention Span Webinar and a link to my blog
PagePath Technologies, Inc. Is a leader in Web-to-Print storefronts.[/fusion_builder_column][/fusion_builder_row][/fusion_builder_container]