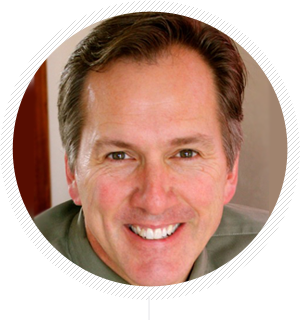 So….. do you like these videos? I sure do have fun making them in greatly appreciate the comments and suggestions for new topics and speaking points.
My question for you is: Why aren't you making one?
What would you say to a prospect if you got the chance? If, by some quirk in the customer universe, they picked up the phone and said, "Hello?", would you want them to know about you?
What if you had a link to a two minute introductory video up on YouTube? The link could appear in the bottom of your email, down in the signature section under the heading, Meet Me! or something far more clever than that. On the video could be you introducing yourself, a quick summary of the value that you bring, and maybe even a mini plant tour. You might even ask for an appointment while you're at it.
Making YouTube videos is not complicated. Presently, I am talking into my iPhone. Where there no editing to be done, I could upload directly. Apple users, check out iMovie. It's so easy to use, even a caveman could do it. If you need help, consult your children.
Think about the value of such a video. A prospective customer gets to see your face and hear your voice. You get to demonstrate some creativity and differentiation. You are essentially delivering the kind of message you would deliver if the prospect answered the phone.
Have some fun with it! List the top three reasons why this prospect should call you. Show a picture of your family and mention what it would mean to your kids. Whatever! The point is to do more than the ordinary and far more than what your competition is doing. You might not get as many hits as you would if you filmed your piano playing cat, but if just one of those prospects calls you, that's one more than you would've had simply by leaving voicemail…
after voicemail…
after voicemail…
Visit my Sales Resources page: http://sales.napl.org/sales-resources/ for last week's Short Attention Span Webinar and a link to my blog
PagePath Technologies, Inc. Is a leader in Web-to-Print storefronts.[/fusion_builder_column][/fusion_builder_row][/fusion_builder_container]