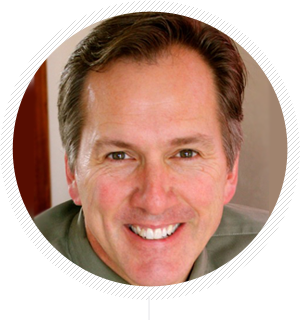 Have a look at something….
This is a front page story of the Wall Street Journal's Weekend Edition. Today is Saturday, March 29, 2014. The headline reads, "GM, Dealers Gear Up for Recall." In case you have not been following this story, it has to do with the company's slow action in regards to a faulty ignition switch.
The article focuses not on the problem, but on an opportunity and that's what I want to talk to you about today.
One of the most important ingredients in successful print, label, packaging, signage, or MSP sales is anticipation. In other words, are you able to recognize opportunity to create a sale by solving a problem?
Back to the article….
Dealers are now gearing up to repair thousands of vehicles in their service bays. On the same property are new and used cars that need selling. The Journal writes about the opportunity that exists as a result of this story. You should be thinking the same thing.
In every problem lies an opportunity. But you have to know how to identify it first.
GM dealers have the names and contact information of people who might like to know about that inventory of other cars on the lot. Can you say, "Variable Data Printing?"
The point here is not on this particular issue, but rather on the concept of identifying sales situations and, this is the important part, engaging NOT at the quote stage of the job, but instead selling an idea and coming in at the design stage of the job.
This skill, this single skill, is the difference between winning a job because you have the lowest price and earning an order that you created and designed, an order that sells at your price.
Your best sale, regardless of your product or service, comes from your environment. It might be in your mailbox or in a conversation with a friend…or in the headline of a newspaper. It won't have a red flag on it, but it will have a dollar sign over it.
Look closely.
Visit my Sales Resources page: http://sales.napl.org/sales-resources/ for last week's Short Attention Span Webinar and a link to my blog
PagePath Technologies, Inc. Is a leader in Web-to-Print storefronts.[/fusion_builder_column][/fusion_builder_row][/fusion_builder_container]