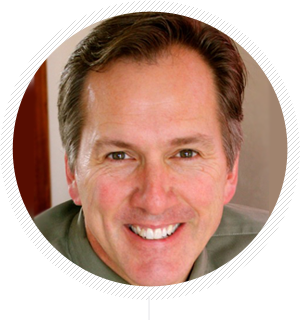 Good morning!
Do you want to improve your time management? I have a 24 hour task for you….
Before you leave the office tonight, spend 15 minutes (tops) performing the following activities:
1. Clean up your desk. Imagine how good it will feel to arrive in the morning to a neat workspace. If this is something you do already, then you know what I mean. If not, take the time to make stacks, pull lists together and make just one, and finally, tuck your chair in.
2. On one sheet of paper, write down your next day's calendar of activities, soup to nuts. List your appointments, the phone calls you need to make, and the activities you want to accomplish. Put numbers next to them in order of importance. Then, finish the sentence that starts, "The most important thing I do tomorrow is…" and whatever comes to mind, circle it on your piece of paper.
3. Finally, examine that list and think through each appointment or activity. What do you need in order for it to be successful? Any resources? Any help? Especially if you are going to be on the road, it is important that you take a minute to have this last look so that you are not forgetting anything.
There are several things that I want you to get out of this simple exercise. First, I want you to receive the obvious benefits that come from this kind of organization. It is a great feeling to arrive, see your clean office space, and be ready and enthusiastic.
Second, I want you feel the added benefit of not taking work home with you. If you are organized for the next day, your mind shuts down and your work-stress dissipates. You can actually be present for your family. These days, that is no small feat.
So, there you go. That is my simple 24 hour time management exercise. Somewhere on this page is my email address. Send me a note and let me know how it went.
Visit my new Sales Resources page: http://sales.napl.org/sales-resources/ for last week's Short Attention Span Webinar and a link to my blog
PagePath Technologies, Inc. Is a leader in Web-to-Print storefronts.[/fusion_builder_column][/fusion_builder_row][/fusion_builder_container]