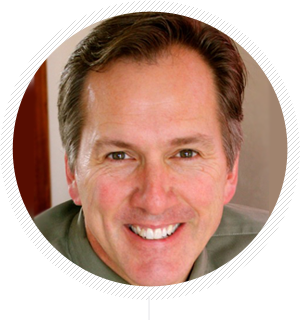 When a plate of food is put in front of you, how would you go about eating? Most of us go for the food item we like the best. Set up a picnic and put a lobster, steak, corn, and brussel sprouts in front of me and you can bet that flies will have plenty of time to land on those nasty little balls of green but everything else will be gone before they know it.
Such is the case when looking at your to do list first thing in the morning. You've got, as my daughter Kati used to say in kindergarten, "Your have-to's and your want-to's." Again, it's only natural to gravitate towards the fun stuff, the nonthreatening activities, that which gives you pleasure. All the while, those brussels sprouts get colder and colder and nastier and nastier.
It's not hard to figure out what those brussels sprouts represent: New business activities. We all would much rather work with existing customers or do some online research or eagerly anticipate the pending root canal appointment…. anything other than prospect.
Your mother, or me in this case, would tell you to do your have-to's first. That is, get to those prospecting calls first thing. They are not going to taste any better and you will actually appreciate the fact that you took care of them first. Wash them down with milk if you have to, but don't wait until the end of the day to hit those prospects. First things first.
Eat your brussels sprouts!
Visit my new Sales Resources page: http://sales.napl.org/sales-resources/ for last week's Short Attention Span Webinar and a link to my blog
PagePath Technologies, Inc. Is a leader in Web-to-Print storefronts.[/fusion_builder_column][/fusion_builder_row][/fusion_builder_container]