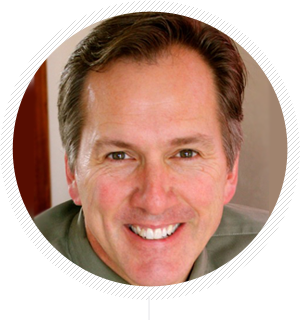 I received an email recently with a great question on it. Thought I'd share the answer. The email read, "I have a plant tour with an important new customer (but then, aren't they all?) coming up on Thursday. Do you have any suggestions on how to make it a great experience for them?"
Here are my thoughts on the subject:
• Confirm the day before—Any appt. longer than one week out, it's our responsibility to remind the client.
• Next, ask the client(s) three things
• What they would like to see while there
• If they've ever gone on a plant tour in the past
• How much time they have for the visit
• Prep everyone in-house by going over the name(s) of those arriving (i.e.—Tell the pressman he is going to meet Deb and Jimmy) and…
• Make certain no competitor's work is on press or visible
• See to it that they leave with goodies, preferably customized to the individual but certainly a variety of work you do. Bonus hand out: anything you have for kids.
• Have a next step in mind for when they leave
Finally, suggest to everyone that they say, "Thank you for the business!" when they greet the client(s). What a great thing to add.
As you are walking around, keep looking for opportunities to ask questions and learn more about what they buy as well as who they are and where they are going.
One last thought: Be cool about this whole thing. You might think having a banner in the lobby is a good idea but keep it professional, as if you have done this a thousand times before.
Hey, if you have any questions you'd like made into a sales tip, bring it. I appreciate the input. Talk to you next week.
Visit my new Sales Resources page: http://sales.napl.org/sales-resources/ for last week's Short Attention Span Webinar and a link to my blog
PagePath Technologies, Inc. Is a leader in Web-to-Print storefronts.[/fusion_builder_column][/fusion_builder_row][/fusion_builder_container]