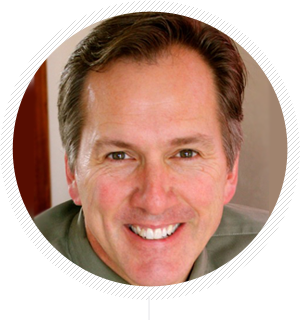 In the past, I have commented on the value of being appreciative to those in the plant who act in a non-selling function. The pressman. Bindery. Finishing. Your CSR. And on and on.
There is another point that I want to make when it comes to dealing, or should I say, when it comes to getting what you want out of someone.
Salespeople are renowned for complaining about, what my colleague Mike Philie refers to as, The Sales Prevention Departments. That is, anyone inside the plant who touches the order after the sale. People don't move fast enough and their priorities don't match up with the sales rep's priorities. Blah, blah, blah.
You can help yourself, salespeople, by adhering to these two rules:
First, include accurate information with your request— Nothing drives your coworkers crazier then when they receive a project or a request is somehow incomplete and then get blamed for not handling it fast enough.
Second, be prompt when fulfilling their requests. That is, if someone inside the plant asks you to do something or provide something, get it back to them as soon as possible.
Like it or not, fair or not, the people that make up your perceived Sales Prevention Department very often have a choice when it comes to which request they grant. Being appreciative and thorough is part of that decision making process. But they will also gravitate towards the tasks with your name on them if you are courteous, information is complete, and you are responsive.
Do you want to get something accomplished inside your plant? Consider what is in your control in this situation and ask yourself, "What can I do to make this easy for my coworker?" Build your reputation around that thought and it's funny how quickly and easily your requests, and perhaps even your estimates and jobs, get processed.
Visit my new Sales Resources page: http://sales.napl.org/sales-resources/ for last week's Short Attention Span Webinar and a link to my blog
PagePath Technologies, Inc. Is a leader in Web-to-Print storefronts.[/fusion_builder_column][/fusion_builder_row][/fusion_builder_container]