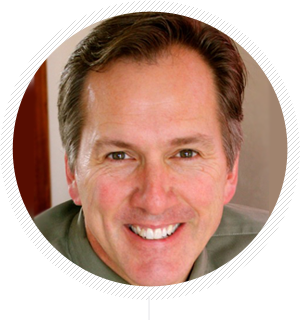 Do you remember back a few months ago when I first started talking about today, January 6, 2014? I told you that September October and November are the three most important prospecting months of the year. I asked you to envision waking up today and making a list of everything that you wanted to have in place so that you could focus on sales and, in particular, new business.
Well, kids, today's the day.
The holidays are over. Confetti all over the place has been replaced with discount coupons for Jenny Craig all over the place. Hopefully you are giving, at minimum, a minor amount of thought to getting reengaged in the business of sales.
Those who heeded my advice back a few months ago and prospected hard for those critical three months wake up this morning with momentum, opportunities, and will see their sales grow throughout the first quarter of this year.
If you missed that memo, let's at least hope that you have cleared the decks over these last two weeks of midweek holidays, gotten rid of all of the small, meaningless projects (those that Stephen Covey would call neither important nor urgent) and are ready to focus exclusively on new business.
The keyword is, "New." January is all about new. Customers are thinking about new directions and new opportunities. You need to get ahead of them and bring ideas for helping them grow their business and meet their needs.
But if you didn't sell hard during September, October and November of last year and you didn't use these last two weeks to get for today, I will repeat one of my favorite Japanese proverbs: The best time to plant a tree was 20 years ago. The second best time is today.
Don't keep making this mistake! Get and keep your sales momentum going. Starting now.
Don't Forget: The NAPL Sales Challenge starts TODAY January 6, 2014. Click here for more information or call me at 781-934-7036
PagePath Technologies, Inc. Is a leader in Web-to-Print storefronts.[/fusion_builder_column][/fusion_builder_row][/fusion_builder_container]