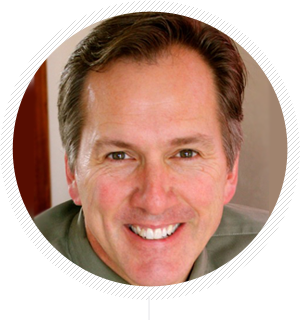 As the father of three girls, there is no shortage of drama in my life. Over the last 23 years, I have sharpened my negotiation, presentation, and listening skills. My daughters have taught me a lot. In turn, I think I have done a significant amount of teaching myself. It's amazing how often the lessons I discuss with my kids translate perfectly into the business world.
For example, I was recently asked to solve a problem between my daughter Emma and a friend of hers. I was forwarded screenshots of their text message conversation, a conversation that included a fair amount of misinterpretation and assumption making. After I had offered my suggestion for resolution, Emma made the comment, "I just don't understand how this simple matter got out of hand." My comment to her is my tip this week:
Don't put it in writing!
The written word is far more powerful than the spoken word. You might send a message that seems innocent and the recipient responds angrily. The problem is not the message. It's the medium.
I'm all for saving time by sending messages via text or email. But it's not always a timesaver, nor is it always the best approach. Bad news should never be delivered in writing. Save your satire and humor for your Facebook friends. Keep business correspondence professional. Keep it short. Stay on point. Reread your messages before they go out and if you have any doubt whatsoever, do not hit "Send."
Less is more. So, take this advice from the father of three girls, for if you don't and you get caught up in a lot of back and forth he-said/she-said drama, I'll tell you what I often tell the girls: High school never ends!
PagePath Technologies, Inc. Is a leader in Web-to-Print storefronts designed specifically for the printing industry.[/fusion_builder_column][/fusion_builder_row][/fusion_builder_container]