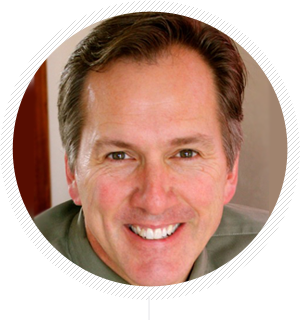 Retailers have the tradition of framing the first dollar of their first sale. Sometimes it's even signed. For a young sales rep in any industry, a first sale is no less exciting and equally worthy of action. Ours is not a cash business, so it's harder to stick it on the wall. We still need to mark the occasion, however.
So, after many weeks of trying hard, a young sales rep makes her first sale.
Best thing for her to do is:
Celebrate privately and with dignity
Run around the office high-fiving everyone
Pick up the phone and make more calls at once
Few sales people do ANYTHING quietly, so that's out. Only sales rookies circle the bases. So that leaves the interesting suggestion of making more calls immediately.
Why? Because success breeds success. Because just as the prospect or customer can hear in your voice that you are desperate for business, he or she can hear the energy of someone who is successful and will want to be a part of it, or at least know what you are so excited about.
Simply put: There is no better time to make a sales call then just after you have made a sale. Write up the specs later. Celebrate later. The best way to turn one sale into two or three is to get right back in the ring.
One more thing on this subject. If you manage sales people and a new rep makes his or her first sale, why not send out an announcement email to the entire staff and ask everyone to stop by the rep's office and offer congratulations. Encouragement really does go a long way.
Get 3 Sales Training DVD's for $99 including shipping:  Click here
Take The NAPL Sales Challenge—begins December 2, 2013
PagePath Technologies, Inc. Is a leader in Web-to-Print storefronts.[/fusion_builder_column][/fusion_builder_row][/fusion_builder_container]