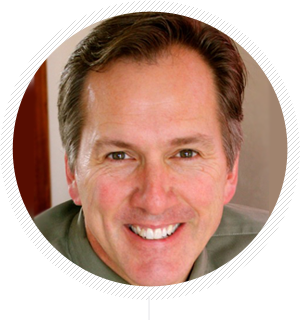 I write this sales tip seven minutes after a phone appointment with a realtor was supposed to begin. Apparently, business is so good that time is inconsequential.
It's amazing how we make our jobs more difficult than they are. Getting around voicemail and overcoming the "We already have a vendor" objection provide all of the sales challenges that we need, don't you think? Why add one more?
Eight minutes.
I remember hearing that the English are so precise (cough • anal • cough) about time that if you show up for a social engagement one minute early you will be greeted with the words, "You're early." Likewise, should you arrive one minute late: "You're late."
That's overdoing it a bit, but the point is well made: be on time.
True story: years ago I received a print order from the Office of the Jury Commissioner for the Commonwealth of Massachusetts. It had something to do with the jury selection process. My client, a real character, faxed over the purchase order with the delivery date circled. As I stood at the telecopier (as it was called back then), the machine started up again and gave birth to a second piece of shiny, curled paper. He also faxed over a copy of a warrant for my arrest dated the following day. Believe me, that order was on time!
What does it say to the customer when you are late for appointment? When you get to the part where you are raving about your great customer service, don't you think the customer remember that you were (checking watch) ten minutes late? Be it face-to-face or a phone call, one of your primary goals is to be on time. They might not notice it if you are but they will certainly notice it if you aren't.
Oh, and don't even get me STARTED on the insurance agent I contacted a week ago, expressing interest in long term health care, received an email acknowledgement, but nothing since. Honestly, what more do I need to to do to give this woman my money???
Your AspireFor.com Sales Training Options:
PagePath Technologies, Inc. Is a leader in Web-to-Print storefronts.[/fusion_builder_column][/fusion_builder_row][/fusion_builder_container]