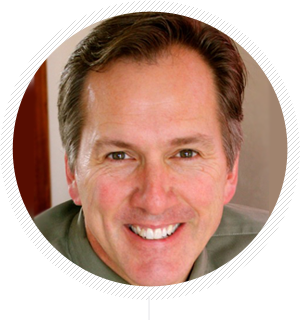 It's crunch time! Not including the week of Thanksgiving and Christmas, there are seven full selling weeks between now and the end of the year. Thirty five days. THIS IS YOUR LAST CHANCE AND MY LAST WARNING!!!!
What can you (and I) do to take advantage of this final selling opportunity? Remember, we are establishing our 2014 kick off and our Q1 sales right now. Well, this is it!
I am of the opinion that we all have fat on the bone when it comes to sales efficiency. Don't tell me you are too busy to make just one extra sales call a day. One call. 35 days. That's 35 chances to get an appointment. How many appointments could you get in 35 call attempts? What about 2 calls a day? That's 70 additional (and remember, I'm talking about additional calls here. That is, calls on top of what you are already doing).
No excuses are accepted. None. This is a finite amount of time: 35 days. I'll even give you the weekends off. Just pick a modest number and set a reminder to get it done every day.
Two extra things here: First, I suggest you set yourself a daily deadline to have the extra calls made. How about 9am? That way, you get right to it.
Second, reward yourself. Anything from a personal high five to the purchase of something special or even lunch at nice restaurant. You'll already feel good for setting and reaching a short term goal but it's always nice to treat yourself.
Okay. You've been nagged one final time. I've made my point and I hope you listened. This is the last time I'm going to talk about this….well, until next year, that is. 0
Your AspireFor.com Sales Training Options:
PagePath Technologies, Inc. Is a leader in Web-to-Print storefronts.[/fusion_builder_column][/fusion_builder_row][/fusion_builder_container]