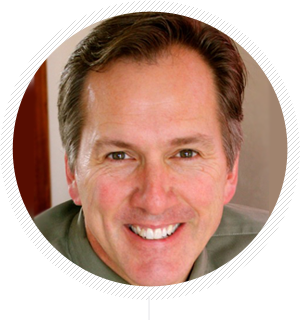 So many of these sales tips, my Tuesday blog, and the Friday Short Attention Span Webinars that I do with Kelly Mallozzi flow from the coaching calls that I have with salespeople and selling owners. Today's tip is no different.
I just got off the phone with a sales rep who's been in the field for a whopping three weeks. It sounds like his activity level is good and he's even had some positive reaction to his selling efforts. In other words, some fish are nibbling at the bait. In fact, he thought he had one hooked but it wiggled away. Such is life.
One of the comments that he made really stuck with me. He said, "I just got married and now there's a family that I need to support so I am feeling the added pressure to be successful."
One of the books that I refer to often and read quite frequently is called The Four Agreements. The last of the four agreements is, "Always do your best." The author gives a brilliant analogy when describing this point. He talks about Forrest Gump. In the movie, Tom Hanks' character always did his best. He was the best son, the best soldier, the best friend, and even the best ping-pong player he could be. He never worried about the outcome. He simply focused on the effort.
Coaching calls serve as reminders to me as a salesperson. In today's conversation, I was reminded of the need to do my best and try my hardest. I am of the belief that failure in any task, project, or aspect of life is acceptable only if I have tried my hardest.
Every day we are faced with sales challenges. What a great feeling it is to end that day having left nothing on the playing field. I wanted to remind you all of the same lesson that diligence is omnipotent.
And that's all I have to say about that.
Your AspireFor.com Sales Training Options:
PagePath Technologies, Inc. Is a leader in Web-to-Print storefronts.[/fusion_builder_column][/fusion_builder_row][/fusion_builder_container]