[youtube=http://youtu.be/zBqy0bplDfE]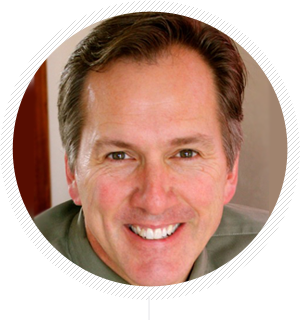 An interesting topic came up in a Sales Challenge conference call this past Friday. It was on the subject of social media and its use by print salespeople.
Social media outlets such as Facebook, Twitter, Pinterest, LinkedIn, YouTube, and others can be of tremendous value or can suck the life out of your day. Knowledge, interests, and usage of these various tools is all over the road. Some reps don't care while others are deeply involved.
In a short two minute sales tip, I can't cover them all. So, I will focus on just one: LinkedIn.
LinkedIn has been called "Facebook for businesses." It's catchy but I don't think it's accurate. LinkedIn is a wonderful sales tool. If nothing else, I highly recommend that after you sign up, you spend considerable time on your Profile. Consider this to be where potential customers will look to find out more about you. If you're not on LinkedIn, that says something about you.
And speaking of saying something about you, you absolutely want to ask others to make recommendations and testimonials so that others will know of your good work and skills.
Finally, take the time to get involved with as many LinkedIn Groups as you can. Not only do you want to be a part of the conversation in your own industry but almost more importantly, to get involved in the groups where your customers are spending time. If you don't know what they are, ask them!
LinkedIn is free although there is a fee based level that gives you more capabilities. Start with free. Free is good. Put the time into making this work for you. Both as a research tool and an online resume, it's got great value and will help grow your sales if used properly.
NEW DVD: The Challenges of the Selling Owner  Click here
Take The Sales Challenge—begins October 7, 2013
Your AspireFor.com Sales Training Options:
PagePath Technologies, Inc. Is a leader in Web-to-Print storefronts.