[youtube=http://youtu.be/KfMYI7fCD2g]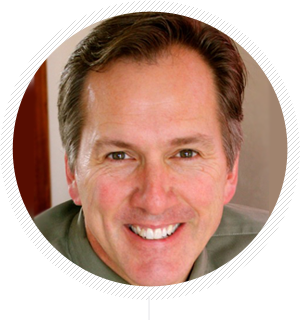 Good morning!
Tuesday September 3 has arrived. Today, of course, marks the beginning of the three most important selling months of the year. For those of you who were on vacation and missed it, here's my thinking: What you do in terms of sales activity (or lack thereof) over the next 90 days will determine how your 2013 and how your 2014 begins.
So let's talk today about setting some goals.
I like the idea of goal setting but prefer them to be activity-based as opposed to a results format. For example, last Wednesday I completed my motorcycle trip from Boston to Seattle. That goal was achieved only when the journey was complete.
What I recommend you do is to set up activity goals for the next three months. You could tell yourself that you won't stop until you have one appointment with a new customer each week. Or you could set an activity goal of, say, 10 sales calls a day. Don't worry about the results of those calls or those appointments. Do the work, make the calls and the results will take care of themselves.
The key is to have something tangible that you are shooting for. Like I tell my Sales Challenge clients: make it reasonable and achievable. There is a certain sense of satisfaction that comes when you reach a goal. By making it something that you can hit on a regular basis, you give yourself a chance to feel that sense of achievement and experience the confidence boost that goes along with it.
Goals are kind of like dreams and that segue gives me the opportunity to share the best sign I saw on my motorcycle trip across country. Beneath the sign announcing the name of a bar out in Wyoming were the words, "Follow your dreams… except for the one where you're naked at work."
NEW DVD: The Challenges of the Selling Owner  Click here
Take The Sales Challenge
Your AspireFor.com Sales Training Options:
PagePath Technologies, Inc. Is a leader in Web-to-Print storefronts.