[youtube=http://youtu.be/_vWVMnX1wcM]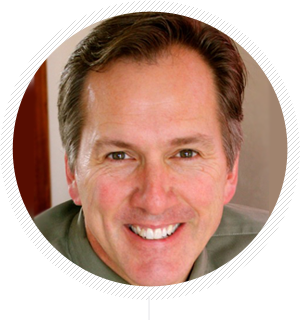 Good morning!
…and greetings from the Glacier National Park in Montana. Today is Sunday August 25. I am walking towards some falls and thought I'd do an impromptu sales tip. Bear with me…
I am a big believer in dreams…goals. One of my dreams/goals was to be around for the raising of my children. As many of you know, earlier this month I put my youngest, Madeline, on a plane for Shanghai. That freed me up to move about the country…which is what I am doing.
Now I am reloading on my dreams. That's what I wanted to talk to you about today.
I have financial goals. I have relationship goals. I have physical goals. I have spiritual goals.
This is an interesting week. This is a week of reflection. This would be a good time to write your goals down. Revisit them every 3-6 months. Revisit. Reload. Dream, dream, dream!
I am constantly amazed and impressed by people who never stop learning and never stop growing. I get asked about the difference between a sales manager and a sales coach quite frequently. Here it is: A sales manager asks, "What did you sell today?" while a sales coach asks, "What did you learn?"
You might think this tip is only for new sales reps and it's not. I've never understood why sales people reach a certain point in their sales and they stop. I guess there is no more challenge after they climb the mountain. Then it becomes a job. I don't want a job. I want a series of goals and challenges.
Having goals is the first step. Reaching them is the second step. Changing them is the third.
Success reps, I'm talking to you. What new goals and challenges could you put out there for yourself? You are going to lose a big chunk of your business. That day is coming! What are you going to do about it?
I've got an idea…
You've got a week to do this: Find 5 new accounts. 5 Big Fish. Then do the research on them and come up with a plan. Get this ready for September 3. Start selling as if you are going to lose your biggest account.
Because you are!
NEW DVD: The Challenges of the Selling Owner  Click here
Take The Sales Challenge
Your AspireFor.com Sales Training Options:
PagePath Technologies, Inc. Is a leader in Web-to-Print storefronts.