[youtube=http://youtu.be/QjPux4Ff5U4]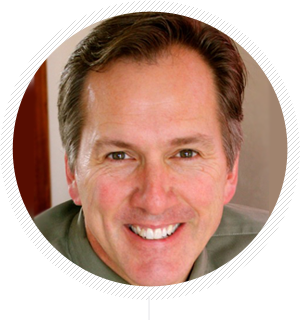 Good morning!
This being the first day of my trip across country, I thought it fitting to deliver a transportation-themed sales tip. So this morning, August 5, 2013, my sales tip goes out to any and all delivery people, those transportation magicians whose motto is, "If you don't like my driving, stay off the sidewalks!"
In case no one has ever told you, you are in sales. I'm certain that you figured out that you represent the company but I will go so far as to remind you that you have an impact on sales as well.
If your company's name is on the delivery vehicle that you use, then your behavior— that is, your driving behavior— becomes a reflection of your company's quality and character.
If you drive aggressively; if you cut someone off; if you do anything that your mother would tell you is inappropriate while behind the wheel of the company marked vehicle, the others on the road won't take it out on you, they'll take it out on your company.
Similarly, if the hand gesture that you use looks like this (I'm waving someone in to my lane); if your reaction to someone cutting you off is a friendly smile; if you drive in a manner which makes your mother proud, that, too, will be duly noted by the other drivers, some of whom will become future customers.
Your company's name on the side of your truck makes you a sales rep for your company. Every time you sit behind the wheel, remember that.
Oh, and over the next few weeks and months, if you see me on this, share the road, won't you?
NEW DVD: The Challenges of the Selling Owner  Click here
Take The Sales Challenge—begins August1, 2013
Your AspireFor.com Sales Training Options:
PagePath Technologies, Inc. Is a leader in Web-to-Print storefronts.