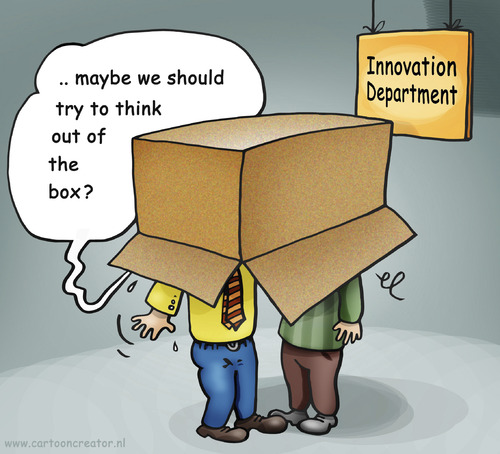 A little over a month ago I wrote a blog article called "By Becoming the "Go-To" Resource, You Will Sell More Printing." I also posted a link to the article on LinkedIn. Since that day I have sat back and observed the sometimes heated discussion on the validity of this concept as related to printing sales. There have been some very valuable comments on each side. Below is a sampling of some of the comments received.
I have been hearing advice like this for 2 decades, and it is now less relevant than ever.Considering the state of our industry, a print rep is the last person a savvy buyer will turn to for advice on business, innovation, or anything else, except ink-on-paper.
You need to provide solutions for your customers and be a source of information for items you may or may not produce for them. If you do this you will truly be a partner in their business.
A true partner gets to know his customers and their business to help them be successful and in turn they will be successful as well.
I have been the "Go-To" resource for over 35 years now….It's a NO brainer you have to be a problem solver and provide solutions, how else can you sell print successfully?
Printing companies that offer solutions and not just products win awards, inspire their staff and customers and are passionate about what they do.
Being from print sales and print manufacturing myself, now a print buying manager, I'm always looking for solutions to boost sales and I rely on print vendors that constantly think outside the box to help in that goal.
I am proud to offer ink on paper when the client requires it but I also understand the industry has changed and more is required of us than ever before. It is interesting that so many printing companies are redefining themselves as everything but printing.
"Re-definitions" are the mark of sheer desperation, and they don't fool smart customers for long. Just what percentage of printers who consider themselves now as "identity designers" or "strategic planners" will still be around in 5 years?
If you are not reinventing yourself and or company every day, you will become old news quickly,
Is that a bad? Maybe not, but its not good for future growth that is for sure.
So the debate goes on. Maybe both sides are right. Maybe both sides are wrong.
I believe that each printer, print service provider, marketing service provider and solution provider is doing what it takes to be profitable in their markets. Some have success, and some fail. What we as printers should try to remember is that innovation and change in any form can be good (or bad). We just need to be careful. Try something new. Chart your success and failures. Improve where you can. Also, a very old and sometime over-used adage comes to mind. It is very fitting right now and I want you all to say this out loud as you read it. Yes, say it out loud. Let everyone in the shop/office hear you.
If we don't take care of our customers…someone else will.
What are your thoughts?