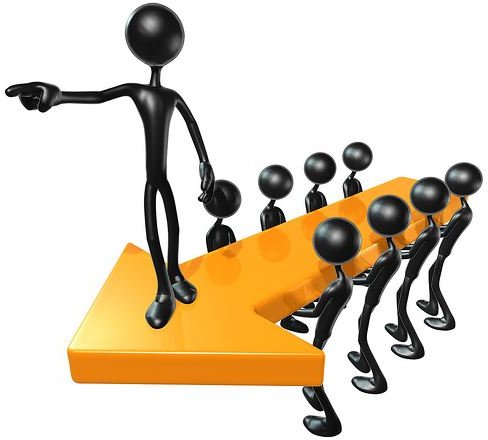 It's good to know that, whatever your main leadership style may be, you don't have to stick with it in all situations. Check these styles and decide when it will be best for you to use them.
The autocratic style. Also called the directive style, it calls for telling people what to do and expecting them to do it immediately. Usually, it works well with a new employee who has no experience in your field and needs a lot of direction.
The participative style. It includes input from others and working with them in decision making and problem solving. It gives you an opportunity to judge how well they are developing.
The hands-off style. It provides employees with the opportunity to determine a process and to affect the outcome. It works especially well with seasoned salespeople who take initiative. You will want to avoid second-guessing, which can harm the salesperson's performance.
The individualized style. You decide how much direction an individual needs in a certain situation and how much of your leadership is required.
An experienced person may not need much direction. But when circumstances call for it, you need to lay it on the line to solve a problem. Most bosses and managers can determine what type of leadership should be used in each situation and with each individual.
The tricky part is choosing the right style for the right person under the right circumstances. Post your leadership style in the comments below and let us know how that works for you.